Captain Tsubasa:
Dream Team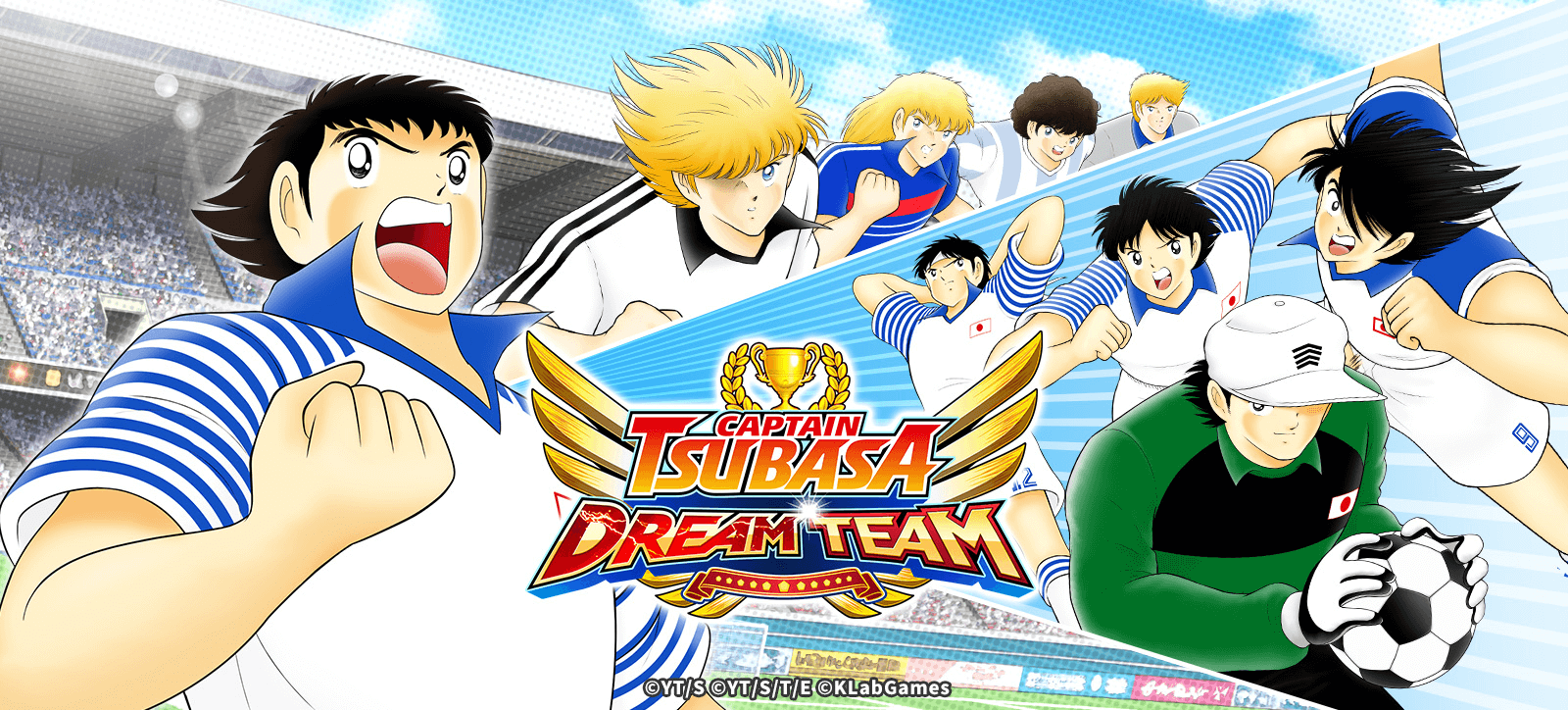 Head-to-Head Football Simulation Game
The world of Captain Tsubasa is now available as a football simulation game! Join Tsubasa, Misaki, Hyuga and all your favorites as you build your dream team and hit the pitch!
Online Matches
Play online against friends and foes! Train football legend Tsubasa Ozora and other characters from the series to create the perfect dream team, then go head-to-head with players around the world.
Stunning Special Moves
Watch Drive Shots, Tiger Shots, and more special moves from the Tsubasa series in stunning, beautifully rendered cut scenes! Feel the energy in the stadium and the smell of the pitch as your favorite characters' special moves come to life before your eyes.
In-Depth Storylines
Play the game in Scenario Mode to experience all the greatest scenes from the Captain Tsubasa saga! Play against memorable opponents from the series and watch the story come alive!
©Yoichi Takahashi/SHUEISHA
©Yoichi Takahashi/SHUEISHA/TV TOKYO/ENOKIFILM
©KLabGames
* All other trademarks or registered trademarks are the property of their respective owners.