Lapis Re:LiGHTs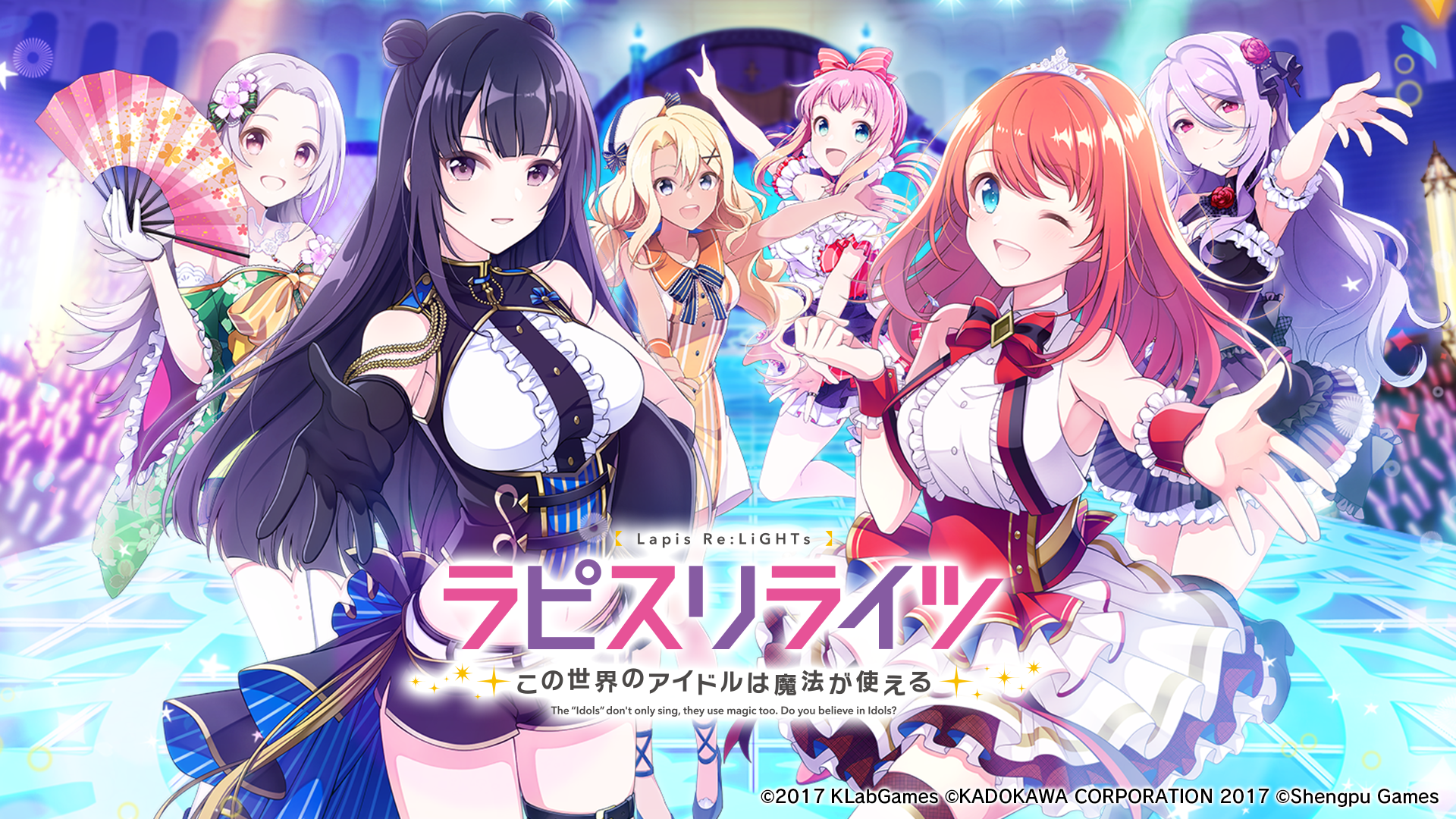 An RPG where you create miracles with magic!
Fight intuitively in battles you control!
What's more is that in special battles, like boss battles, the witches will perform live shows while fighting!
This is an experience truly unique to Lapis Re:LiGHTs!
Delve into an extensive character growth system!
As their professor you will train witches to their full magical potential!
Fight magical beasts with the team you train and put together!
A school life story in a magical world.
Enjoy over 1 million fully-voiced stories!
Latest News | Twitter Feed
©2017 KLabGames ©KADOKAWA CORPORATION 2017 ©Shengqu Games
* All other trademarks or registered trademarks are the property of their respective owners.