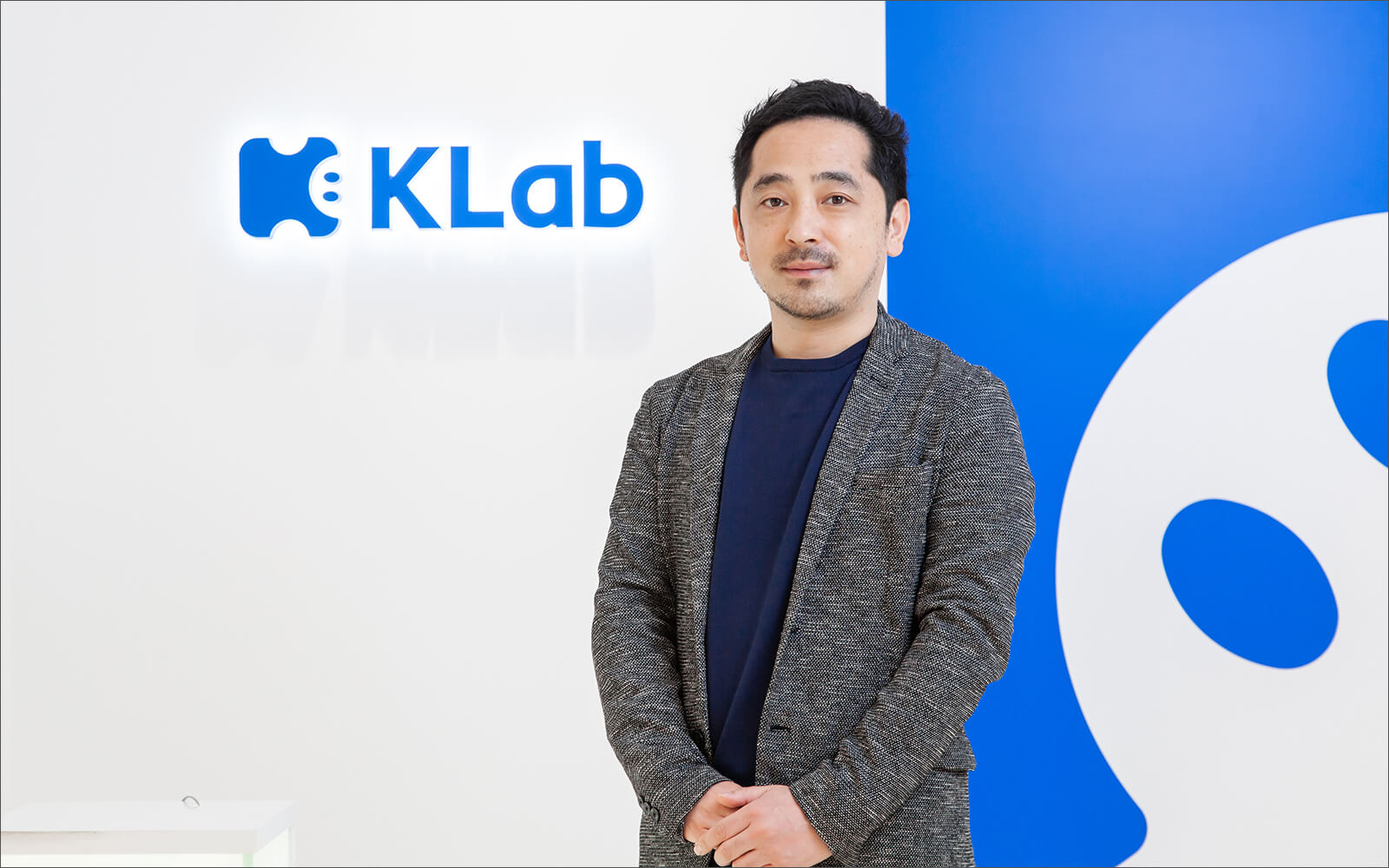 The mission for KLab is "Creating a World of Excitement".
The company was founded in 2000 to develop mobile technology and content. KLab entered the game industry under in 2009 under the KLabGames brand we broke into the game industry with the KLabGames label which has grown into a global publisher with games currently available in 155 countries and regions worldwide.
The path taken up to this point was by no means straightforward with both successes and tough challenges along the way. KLab has managed weather difficult times and turn the company into what it is today. This can be mainly attributed to the KLab mindset of "surprise the world" and "let's do what excites us" which has continued to live on ever since the company was founded.
KLab will strive to to make the world even more interesting by aiming for further business development and growth for "Creating a World of Excitement" over the next five to ten years and beyond. Please continue to support KLab in its efforts.
Representative Director, President, and CEO

Hidekatsu Morita