About Game Joint Development, Development Support
KLab is involved in co-developing game titles with other companies. Provided on a revenue-share basis, KLab offers a wide array of services designed to catapult the game-development process with their business partners. These services provided by KLab include game funding, game development platforms (mobile game SDKs, high-load balancing infrastructures, technical expertise), and effective marketing strategies (promotional activities, license acquisition, planning and operations assistance, support for global launches). From the list provided above, KLab's business partners can select and utilize the services that cater to their specific needs.
Game Funding
KLab supports game development projects by providing full or partial funding for creating games. This service also applies to game titles that are still in the development phase.
Game Development Platforms
KLab provides expert advice for mobile game development and the finest platforms for game design.
Mobile Game Software Development Toolkit (SDK)
Game design cannot be made easier. KLab's software development toolkit features libraries and tools that contain the common functions required for game development. As the functions are stored independently from one another, game creators have easy access to specific functions needed for the game in development. KLab plans to add more functions to this tool.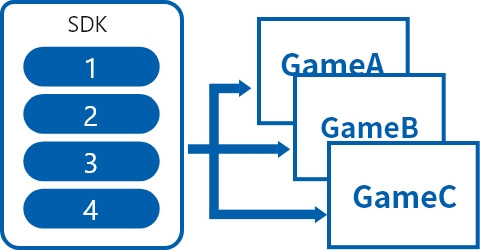 Server Infrastructures
KLab's server infrastructures have the capacity to support up to 1 million daily active users (DAU).
Features

- Real servers, open-source software (white box-based)
- Lower costs in comparison to cloud services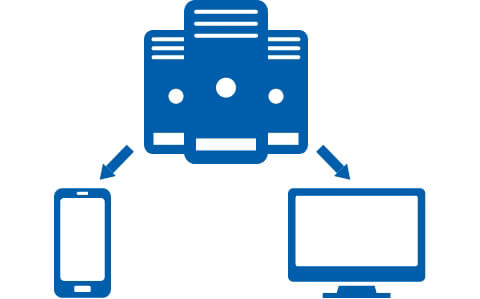 Technical Expertise
KLab's high level of expertise in all areas of mobile game design can be used to a definite advantage in any game creation project.
Examples

- Purchase processing functions
- Mobile platform adaptability
- Server and client performance optimization
- Chat functionality
- Language support
and more...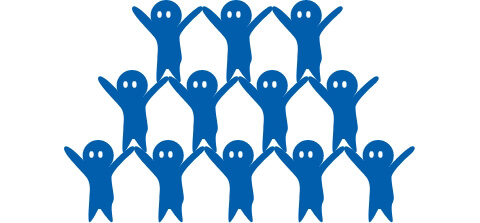 Effective Marketing Strategies
Promotional Activities
From online to large-scale advertisements, KLab will propose a variety of promotional tactics to bring the game to market.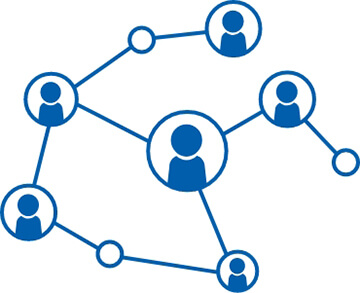 IP Acquisition
KLab's diverse network will aid in the negotiation processes involved in establishing contract agreements for acquiring IPs best-suited for the game project.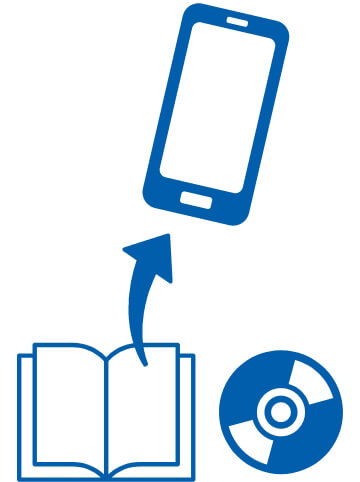 Planning and Operations Assistance
Planning Support

From monetizing techniques to app lifecycle management, KLab will generate the most effective business plan for the game development project based on their wealth of experience in the mobile game industry.
Operations Support

The process will begin by comparing the game's KPIs to those taken from KLab's pre-existing titles. Upon identifying the strengths and weaknesses of the game, KLab will devise a business model tailored to improving overall operations.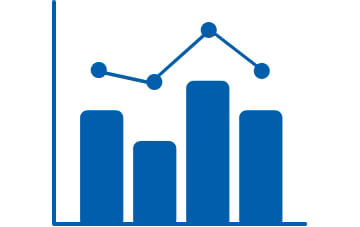 Support for Global Launches
- From the country selection process to localizing, negotiating with publishers, and conducting promotional activities via on-site media, KLab provides support for the steps involved in releasing game titles worldwide.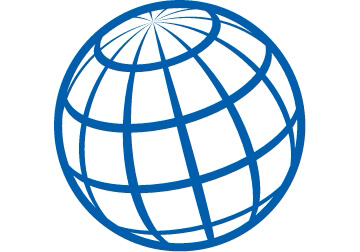 Why Co-Develop Games with KLab?

First Reason: You want to release mobile games loaded with features that attract users for long-term gameplay.
- KLab will monitor the KPIs, identify the areas that need improvement, and devise strategies for implementing smoother, streamlined business operations.
- KLab possesses an outstanding record of creating games which have resulted in long-term gameplay among dedicated users who have continued to play the game ever since its launch. Based on their experience in game design and operations, KLab will provide the necessary support to yield optimal results for the next innovative creation.
Second Reason: Everyone knows setting up server infrastructures and developing in-app purchase systems and other standard features for game design is a hassle. Instead, you want to focus on enhancing the quality of the game.
- In addition to the low-cost server infrastructures that can support up to 1 million DAU, KLab's game designing platforms include libraries complete with all the common functions required for creating mobile games. These built-in features help to minimize developmental costs and reduce the total time required to design the app. The platforms also enable game designers to add functions anytime to accommodate any changes that may occur during the game development process. All infrastructures and framework-related support in general can be handled by the game designers.
- KLab also provides support to deliver optimized server and client-side performance.
Third Reason: You want to focus on advertising since you are satisfied with the quality of the game.
- Anything from TV commercials to online or large-scale ad campaigns, KLab will cover all of the costs related to promoting the game.
Fourth Reason: Your game was a smash hit. Now you want to release your game overseas.
- From country selection to localization, business partner negotiations, and conducting promotional activities in the target country, KLab will take care of the steps required for the global launch of the game.
Fifth Reason: You want to release a successful game title by incorporating an IP to a game that is currently in progress.
- KLab's diverse network will aid in the negotiation processes involved in establishing contract agreements for acquiring IPs best-suited for the game project.